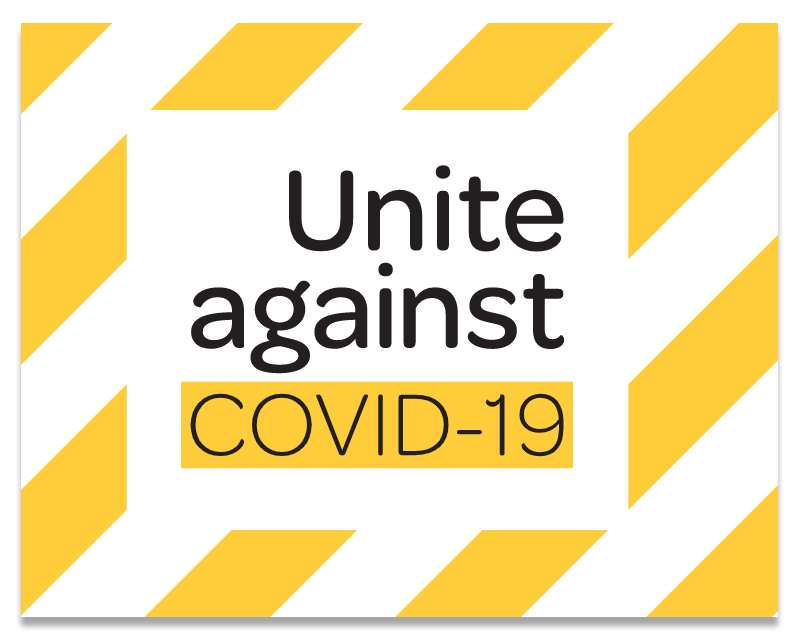 Kia ora:  As per the announcement made by government at 1615 hrs Fri 05 Mar 21, Rotorua has returned to Covid-19 Level 1 starting at 0600 hrs Sunday 07 Mar 21.  
Tena koutou katoa
To all Officers, Staff, Cadets, Parents, Caregivers, USC members, and visitors:
29 Squadron will parade on Wednesday nights with the restrictions and procedures outlined below.  All other operations, activities, exercises, and fundraisers are suspended until further notice.
BEFORE YOU COME
If your child feels unwell for any reason, please keep them home.  Cadets must apply for medical leave online here https://29squadron.org.nz/leave/ or by contacting the ADJ
If you or your child are in any way uncertain or concerned, please consider contacting Unit Commander FGOFF Poihaere Knight for more information.
Wearing masks is not mandatory. Officers, staff and other cadets may not wear masks.  However, anyone who wishes to wear a mask is encouraged to do so.
Everyone has been encouraged to have the COVID-19 Tracer App on their phones.  Please scan the Tracer App QR Code displayed on the unit door before you enter.  If you can not scan with the App, please sign the manual register by the door.
All personnel is to enter and leave through the main hall door only.
WHILE YOU ARE THERE
We will return to Social Distancing.  Practically that means we keep 2 meters apart in any space.  In classrooms there will be a limit of one person per desk
SS Joseph will introduce social distancing during parade. This will provide an exciting extra challenge.
Between sessions, cadets will clean their own desk surface with provided disinfectant.
Instructing staff (of any rank – or no rank at all) will wipe down what they have touched as well as common areas such as light switches and door knobs.
Toilets will be wiped down hourly.  People using the toilet are encouraged to wipe down any surface they have been in contact with before returning, and then wash hands.
Cadets that clear out all the rubbish bins at the end of the night should immediately use hand sanitiser afterwards
Officers and Staff are encouraged to use other offices to follow social distancing requirements by spreading out
All the above aside, and as you know from previous experience, it's business as usual.
In the word's of FGOFF Knight:  
"We can do anything that we set our minds to. See you on Wednesday!  Noho Ora mai"