Rotorua aviation history, a visit to the Control Tower, a hands-on demonstration of firefighting, and the chance to climb in, on, over, and inside an actual plane to see all the theory come to life was on the menu for 29 Squadron Air Cadets.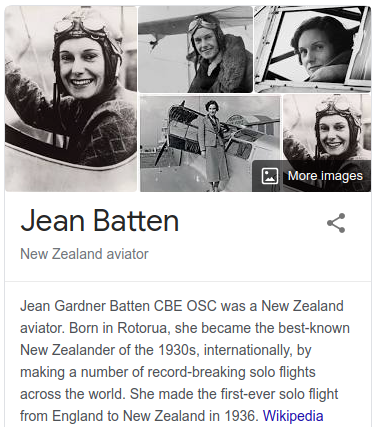 The visit started off in the new terminal to honour Rotorua's daughter who took the aviation world by storm in the days when those sorts of things were normally left to the boys.  In the years leading up to WWII the world was enthralled by long distance and endurance flights, and a well-promoted and supported Batten was embraced by the world as one of the women of her time to achieve a number of firsts.
Next was a view of Rotorua from a point of view few of us get to enjoy:  the air traffic control tower.  Observing the communications between pilots and the tower cadets watched how an Air New Zealand flight was given clearance to land.
The firefighting crew was next to show their toys to the cadets, which included a demonstration of the water canons. Cadets also got their hands dirty up close when they were given a chance to handle other equipment.
As it got dark 29 Squadron moved to the hangars to look at some planes up close.
Under the guidance of SS Joseph, a commercial pilot himself, cadets had a chance to link classroom theory with a real aircraft.  Cockpit, control surfaces and general check and safety procedures were covered.
29 Squadron would like to thank Rotorua Airport for being fantastic hosts who were so generous with their time.  This visit will stand out in Cadet's minds as one of the highlights of 2020.
Enjoy some more photos below.