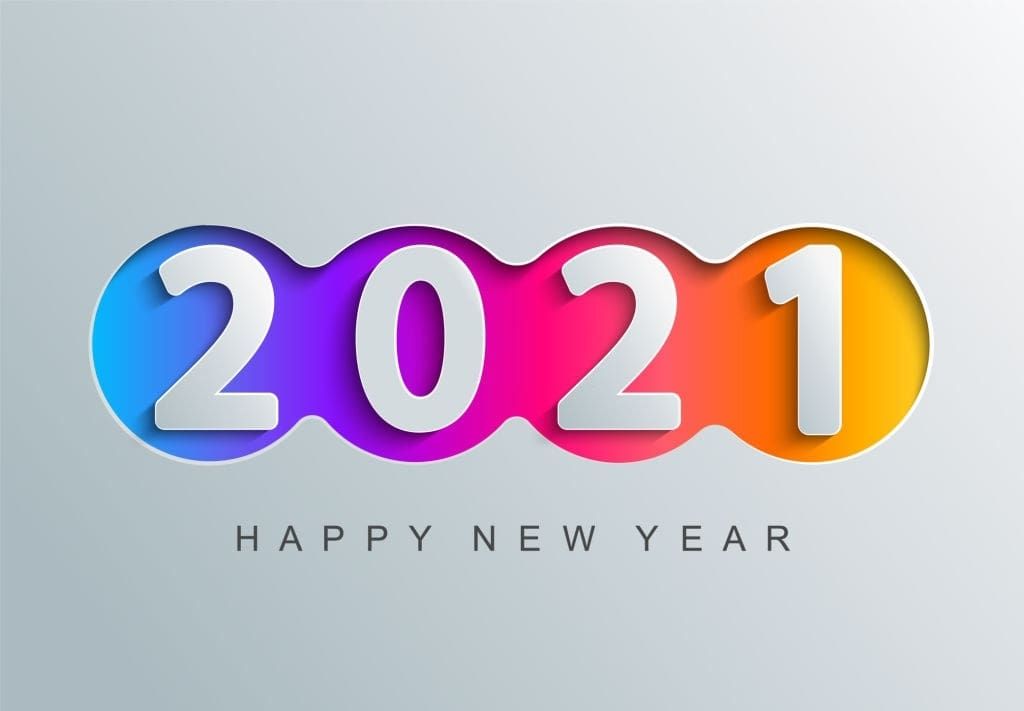 We hope you had a great end to 2020 and are looking forward to a somewhat normal 2021. Some of us here haven't had much time off as a huge amount of planning has gone into this year already.  For 29 Squadron, 2021 marks it's 80th year of operation, so that will be suitably observed.  2021 also will be the year when we switch to new uniforms. 
Everything going to plan, during this year will see 29 Squadron parade with five commissioned Officers. As every activity needs at least one present, the previous bottleneck will be removed as the year progresses.  Get ready for more activities to be available as Officers come on board. 
The Senior team are hard at work to get our first Camp in the record books:  29 Below will happen during Term 1.  As a result, an emphasis on Bush craft will be part of the Term 1 training plan.
Keep an eye on the usual communication channels: this site, Facebook, and your Syndicate leaders.  
Hope to see you all soon!
Have you been keeping an eye on Air Cadets last year thinking this may be a great way for you (or your child) to build new skills while having lots of fun?  Then you are invited to come along and check us out.  Our contact details are on the contact page and Facebook.  The start of a year is most certainly the best time to get involved!