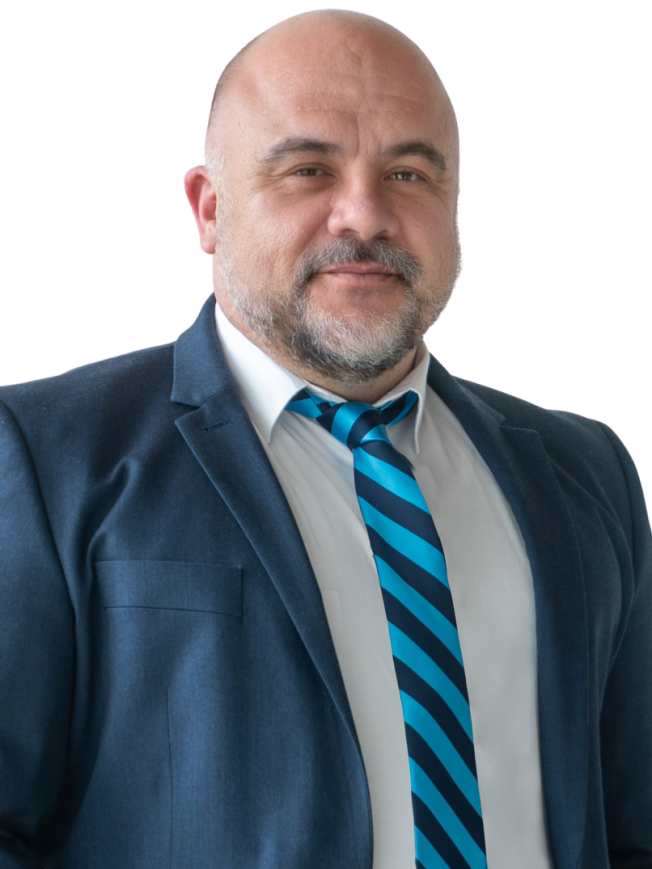 No. 29 (Rotorua) Squadron Air Cadets has enjoyed the financial support of Real Estate expert Aaron Coveney for over two years. 
More importantly, his generous donations to 29 Squadron over the Covid lock downs when we were not permitted to raise funds allowed our Cadet Unit to continue to operate.
All in all, Aaron's support is as critical as it is appreciated: unless the community gets behind  our unit, we will be very limited in being able to perform our duties. 
You may have heard Aaron on the radio lately as part of a Harcourts Rotorua promotion. He's working hard with both buyers and sellers of homes in Rotorua and to get everyone to a point where they achieve their goals.
As part of his advertising he proudly shares his passion and support for 29 Squadron!
If you'd like to hear it too, click on the button to the right.
29 Squadron places Reputation and Trust high on our list, and as a result, the partnership we have with Aaron Coveney is directly supporting Rotorua youth in becoming more confident, capable, and successful young leaders.
Anyone looking to buy and sell homes will also benefit from working with someone who sticks by you even when things may get difficult. We support Aaron, we hope you will too.