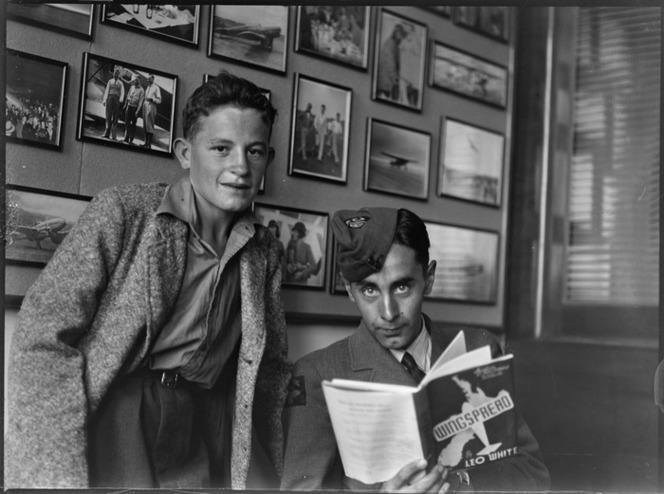 Next year, a year from now, 29 Squadron Air Training Corps will celebrate its 80th  year of operation in Rotorua. 
New Zealand's Air Training Corps was formed in September 1941, at a time when New Zealand was considered to be at risk from Japanese invasion and the British were not in a position to help. Its purpose was to train potential airmen in basic airmanship and provide an insight into Air Force work to prepare young men for the RNZAF when they became of age.
With war thankfully no longer the driving force behind the existence of the Cadet Corps, the 1971 Defence Act established the New Zealand Cadet Forces as a volunteer organisation, and since 1978 girls have been able to join also.
It goes to show how valuable and important a youth organisation that operates along military principles continues to be that we  prosper  in the face of competing interests via the devices and the Internet. 
Young people and their families see the fun and benefit of getting involved in "preparing New Zealand's successful leaders of tomorrow".