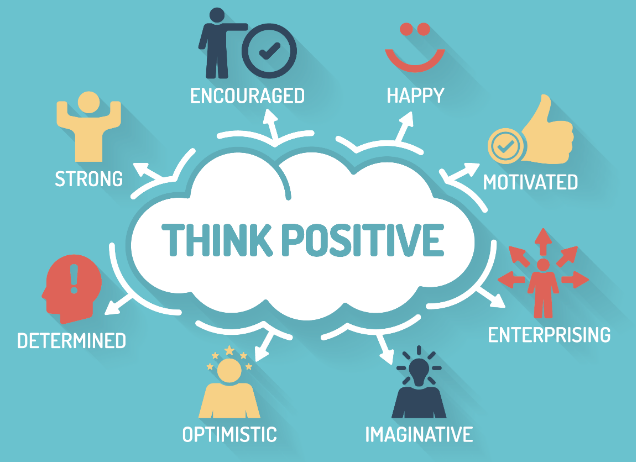 29 Squadron just completed Term Three and it has been a good one. While other organisations have struggled under Covid 19 limitations, 29 Squadron with the unfailing support of its parents and extended families has put extra effort into preparing for a world without Covid restrictions.
Congratulations go to SGT Swinburne, LAC Morley, and LAC Sands for their well-earned promotions.
This term we also welcomed PLTOFF Peacock, SS Morgan, and Cadet Recruits Beehre, Boag, Graham, Haines, Stephenson, and Van den Eng to Rotorua's 29 Squadron Air Cadets.
It would be fair to say we are all suffering from cabin fever, and now, under Covid Level 1 rules, we can get back out there. Term Four will be a busy one with fundraising, activities, and for some: exams. We will be at the End of Year Parade before we know it.
Term Four is also a great time for 12- and 13-year olds that are interested in joining Rotorua Air Cadets to come along to a few 29 Squadron Parade Nights. This allows for time to get the idea of what happens, join, get issued a uniform, and be ready to hit 2021 completely prepared.