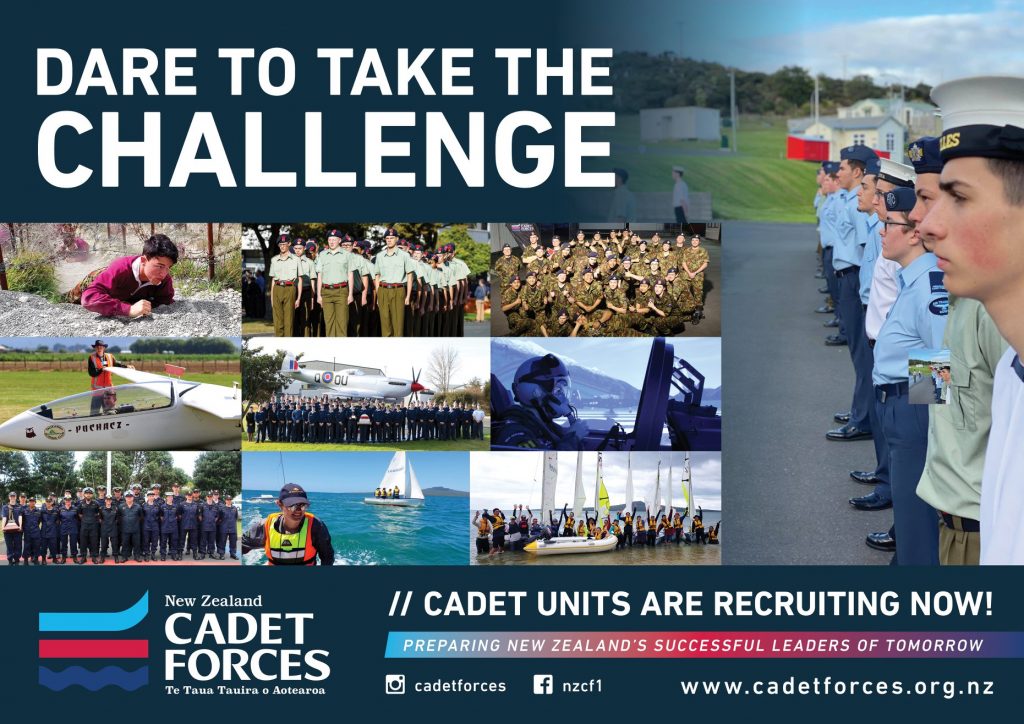 If you are 13+ or a parent/caregiver, then you have a lot of choices as to where to spend your valuable "spare" time.
So let's tell you why 29 SQUADRON is your best choice this year:
Rotorua's 29 Squadron is celebrating its 80th year this year.  We know what we're doing.
We are very well staffed.  Right now, two officers, four Supplementary Staff, and seven Non Commissioned Officers teach and lead a growing group of cadets.  2021's objective is "Growth through a packed Activity programme".
Growth: 29 Squadron is projected to have six Officers by the end of the year
We have a licensed pilot on staff.  That means we will go flying again; including night flying.
One camp and two tramps are already planned for the first two terms.  The new camp site is a private bush location and will take your breath away.
NZQA and Duke of Edinborough qualification training starts again, and 29 Squadron work will count towards real-world credits and qualifications.  Want it?  Come get it.
We look forward to our service on Anzac Day for 2021.   And later in the year, the Battle of Britain commemorations and Armistice Day are similar highlights on our calendar.
Rotorua Air Cadets is a civilian youth leadership training organisation.  Families and alumni all say that time spent in Cadets has helped kids get jobs.  Their discipline, punctuality, politeness, leadership, and positive attitude stands out every time.